Morgan was amazing. She understands what her customer is wanting. Noah tries to overpower her just to get a sale. I wanted a white car. Morgan got that. Noah was trying hard, too hard to sell me a black car. I didn't want the black one. All I wanted him to understand was find it in white, call me when it's on your lot and I'll buy it. In the end I got the better car but noah needs to understand his customer.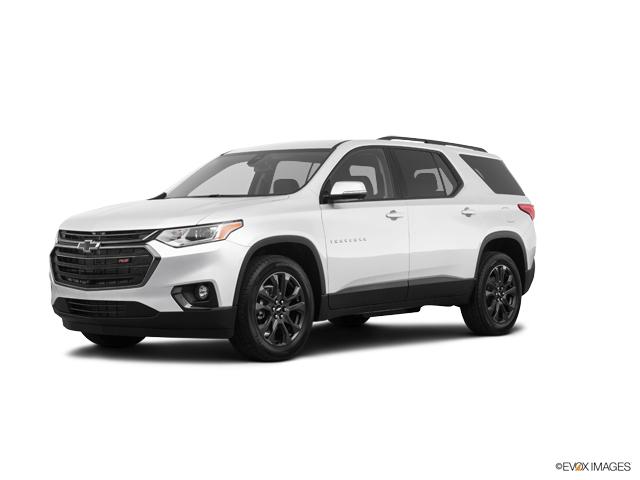 Other reviews that may be helpful
It was great! Everyone was friendly and helpful.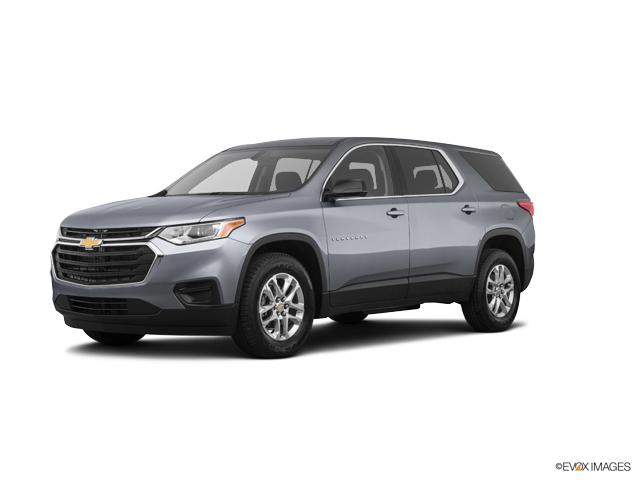 The salesman and staff at Crivelli were excellent and provided me and my husband with a great deal. Would recommend to family and friends.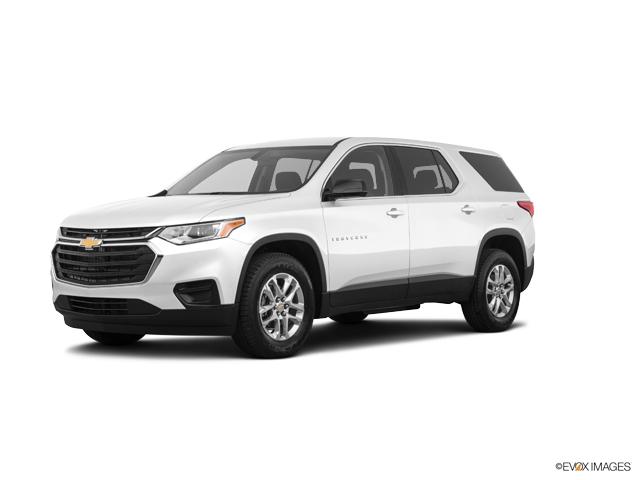 Matt was exceptional at selling me the Chevy Traverse. Very informative. He answered all of our questions.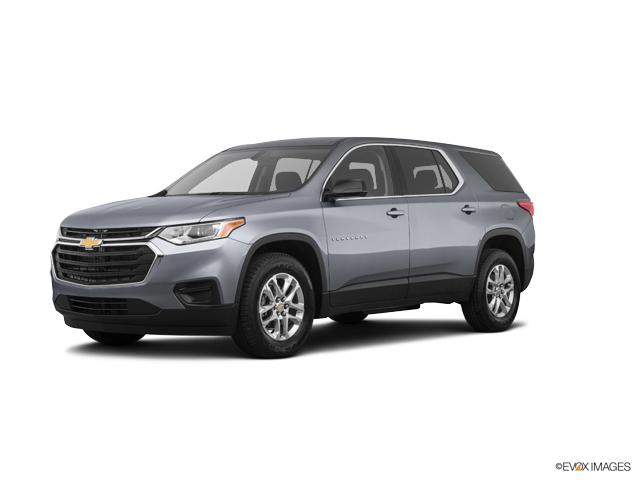 We researched inventory on line and know what we were looking for and they were very cooperative in helping us make our purchase.